Cohesive Team Work
In my last article I covered the DiSC model and team dynamics. When working with teams I like to add another dimension and that is John Wiley's model The Five Behaviors of a Cohesive Team.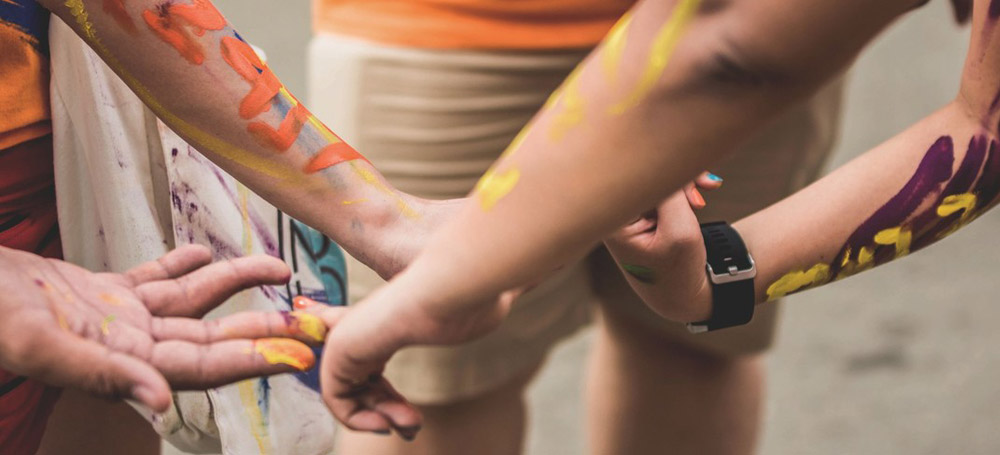 Image credit: Zany Jadraque
Combining Everything DiSC profile, understanding various stages of team dynamics and its behaviours enables a team to fully understand the power of teamwork. However, commitment and investment from leaders is critical if change is to happen.
Wiley's model summarises the following behaviours:
Trust one another
Engage in conflict (requires trust from each team member)
Commit to decisions (can happen when team members feel comfortable in offering ideas)
Accountable (hold one another accountable)
Focus on achieving combined results
When one or more of the above behaviours are not apparent, the following examples can stop a team from achieving personal, team and organisational goals, not to mention causing high team member turnover, which leads to wastage of time and energy:
Don't want to spend time with each other
Hold a grudge
Won't ask for help or help others
Personal attacks
Second-guessing of team members
Wasting time and energy by constantly reconsidering decisions
Resentment amongst the team who have different standards of performance
Team members start to focus solely on their individual goals and personal career.
Looking at ourselves and our behaviour can be very confronting and needs to be done in a very safe and comfortable environment - which does not mean it can't be done in a fun, positive and liberating way!
---
Christine Brown is founder and managing director of Potential Unlocked, a market leader in the design of management systems that meet compliance and business requirements. She holds a Bachelor of Arts (double major in Political Science and Public Sector Management); RABQSA Lead Auditor, DiSC 5 Behaviours of a Cohesive Team accreditation; Everything DiSC accreditation, TAE 40110 Cert IV Training & Assessment & TAELLN 411.
Due to her extensive knowledge and experience, Christine is trusted by her clients for her patience, understanding and her ability to interpret compliance requirements in a straightforward, uncomplicated way. She regularly facilitates in-house and public workshops, sharing her knowledge of designing simple processes and systems, communicating effectively as an auditor, building and leading teams, and risk management.
Christine's clients range from small business and start-ups to large organisations and government departments. Covering a broad range of industries, her clients include Boral, BAE Aerospace, Geobrugg, Tenix, West Australian Police, and the Victorian Ambulance Service.
Christine's new initiative, The Business Performance Program, assists businesses with all major areas of business that are essential for success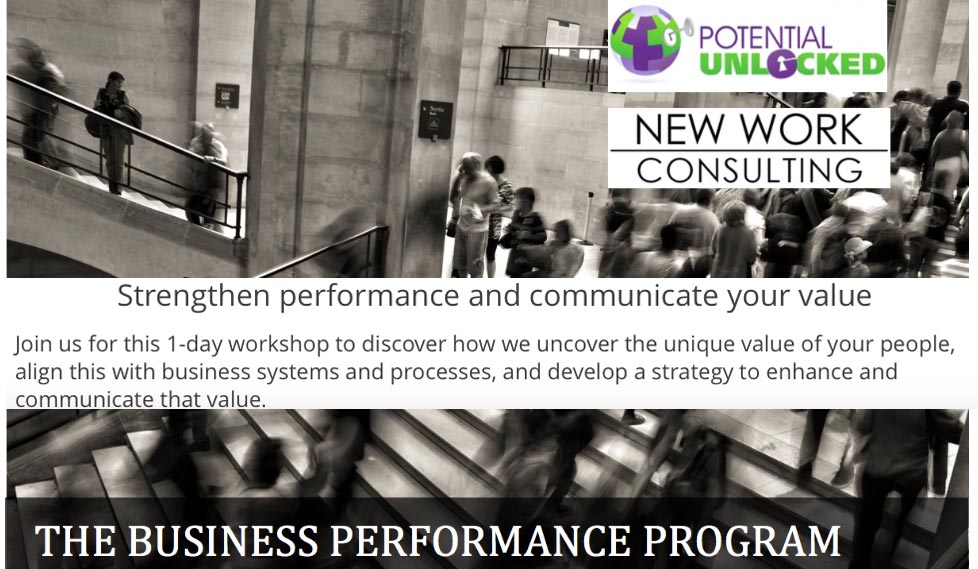 ---
For any further information on contracting in an internal auditor to conduct your audits or auditor training please refer to more Audit Tips.