Team Building
For an organisation to be competitive, it is crucial it has teams in place that understand each other, and work well together to deliver on the objectives of the organisation.
Potential Unlocked is accredited to deliver training in DiSC profiles and Integro's Five Behaviours of a Cohesive Team. As well as provide training sessions for staff that will build the confidence of individuals and the team as a whole.
Potential Unlocked offers:
One-on-one feedback to staff on their DiSC profile results.
In an interactive workshop, Christine works with your staff so they can better understand the behaviours that can hold back a team from becoming 'cohesive' and high-performance.
By looking at Trust, Conflict, Commitment, Accountability and Results, we see how each individual DiSC style can react in different situations.
The DiSC Model
In our work environment we only show what we want others to see, but underneath there are many layers that determine how we behave. For example, our needs, our values, and how we think and feel about certain situations, all ultimately affect our behaviour.
Individuals need to understand themselves, their own personal goals and the way they respond to certain situations. Importantly, in a team environment, they need to understand each other and their feelings.
To assist in developing an understanding on how an individual prefers to behave with others, and ultimately being part of a high-performing team, the DiSC model takes us through the 4 primary behavioural types:
Dominance – direct, strong willed and forceful
Influence – sociable, talkative and lively
Steadiness – gentle, accommodating and soft hearted
Conscientiousness – private, analytical and logical
One behavioural type is no better than another - the model is there to guide and provide us with some insight into our preferred style, with people often fitting into more than one behavioural category. Once we know our DiSC style it provides us with a better understanding of others and a common language that we can use when communicating with each other.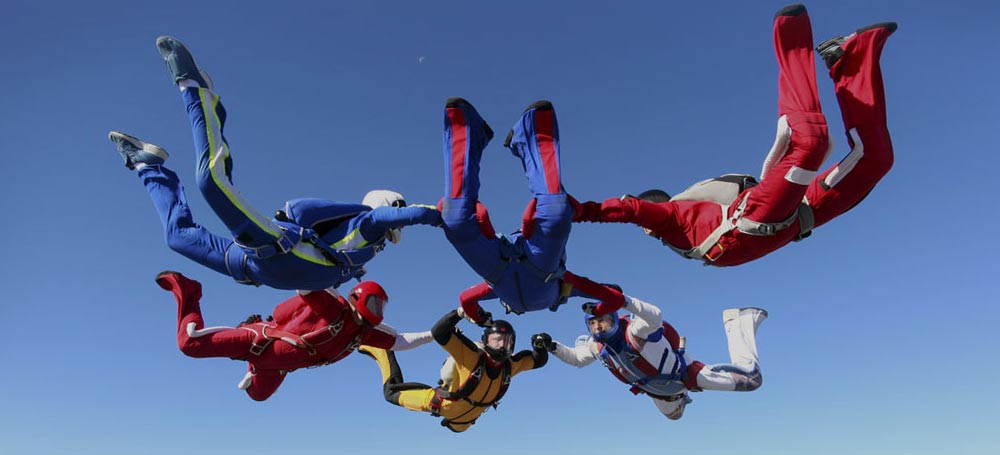 In a team environment it is exciting to explore each behavioural type and how every individual in that team prefers to act and communicate with each other. When this is explored in a safe, fun learning environment, amazing things can happen between team mates and a better understanding of the best way to speak to another person is realised.
---
Team Building
One time-tested tool I use frequently when consulting with businesses and teams is the G.R.O.W. model. This follows the simple format of asking questions under each of the categories Goal, Reality, Options and What's Next. Read More
---
Hmm, what is a healthy team? Is it behaviour, ethics, professionalism, the way we treat others, energy, dynamism, trust, enthusiasm? It can mean all of these things, but the challenge lies in how an organisation achieves these 'healthy teams'. Read More
---
Look at any organisation's documentation, including position / job descriptions, and you will see "good communication skills" listed. What does this mean and has the organisation clearly articulated what that means for them? Read More
---
When it comes to a thriving business, engaging in team-building activity is an integral piece of the puzzle. If not fully understood or the time is not taken by management to build an effective team, the result could be confusion, ineffectiveness, conflict and even resentment and losing key staff. Read More
---
In my last article I covered the DiSC model and team dynamics. When working with teams I like to add another dimension and that is John Wiley's model The Five Behaviors of a Cohesive Team. Read More
---
A well-performing team just doesn't just happen. It takes time and effort and one of the hardest things to get right is the communication between management, team members and respective teams. Read More