Effective Teams using DiSC
You would think it would be easy communicating with your work colleagues… wrong! Our upbringing, education and beliefs all play a part in how we communicate to others and this sometimes means a disconnect.
Image credit: Priscilla Du Preez
In our work environment we only show what we want others to see, but underneath there are many layers that determine how we behave -for example our needs, our values, and how we think and feel about certain situations all ultimately affect our behaviour.
Individuals need to understand themselves, their own personal goals and the way they respond to certain situations. Importantly, in a team environment, they need to understand others and their feelings.
To assist in developing an understanding on how an individual prefers to behave with others, and ultimately being part of a high-performing team, the DiSC model takes us through the 4 primary behavioural types:
Dominance – direct, strong willed and forceful
Influence – sociable, talkative and lively
Steadiness – gentle, accommodating and soft hearted
Conscientiousness – private, analytical and logical
One behavioural type is no better than another - the model is there to guide and provide us with some insight into our preferred style, with people often fitting into more than one behavioural category. Once we know our DiSC style it provides us with a better understanding of others and a common language that we can use when communicating with each other.
In a team environment it is exciting to explore how every individual in that team prefers to act and communicate
In a team environment it is exciting to explore each behavioural type and how every individual in that team prefers to act and communicate with each other. When this is explored in a safe, fun learning environment, amazing things can happen between team mates and a better understanding of the best way to speak to another person is realised.
Another dimension to effective teams is that it has long been recognised that a team structure does not stay static: in most situations, people move in and out of teams and the team dynamics can change. Dr Bruce Tuckman published "Tuckman's Stages" in 1965: the 4-stages - Forming, Storming, Norming and Performing. Later in 1977 Tuckman and Ann Jensen added a fifth stage called Adjourning. Understanding our own behaviour and being flexible with changes in team dynamics becomes more important as a team must work at:
Mutual trust
Good communication
Supporting each other
A team must also have
Clear goals and
Leadership
In my next article I will look at the 5-Behaviors of a Cohesive Team.
---
Christine Brown is founder and managing director of Potential Unlocked, a market leader in the design of management systems that meet compliance and business requirements. She holds a Bachelor of Arts (double major in Political Science and Public Sector Management); RABQSA Lead Auditor, DiSC 5 Behaviours of a Cohesive Team accreditation; Everything DiSC accreditation, TAE 40110 Cert IV Training & Assessment & TAELLN 411.
Due to her extensive knowledge and experience, Christine is trusted by her clients for her patience, understanding and her ability to interpret compliance requirements in a straightforward, uncomplicated way. She regularly facilitates in-house and public workshops, sharing her knowledge of designing simple processes and systems, communicating effectively as an auditor, building and leading teams, and risk management.
Christine's clients range from small business and start-ups to large organisations and government departments. Covering a broad range of industries, her clients include Boral, BAE Aerospace, Geobrugg, Tenix, West Australian Police, and the Victorian Ambulance Service.
Christine's new initiative, The Business Performance Program, assists businesses with all major areas of business that are essential for success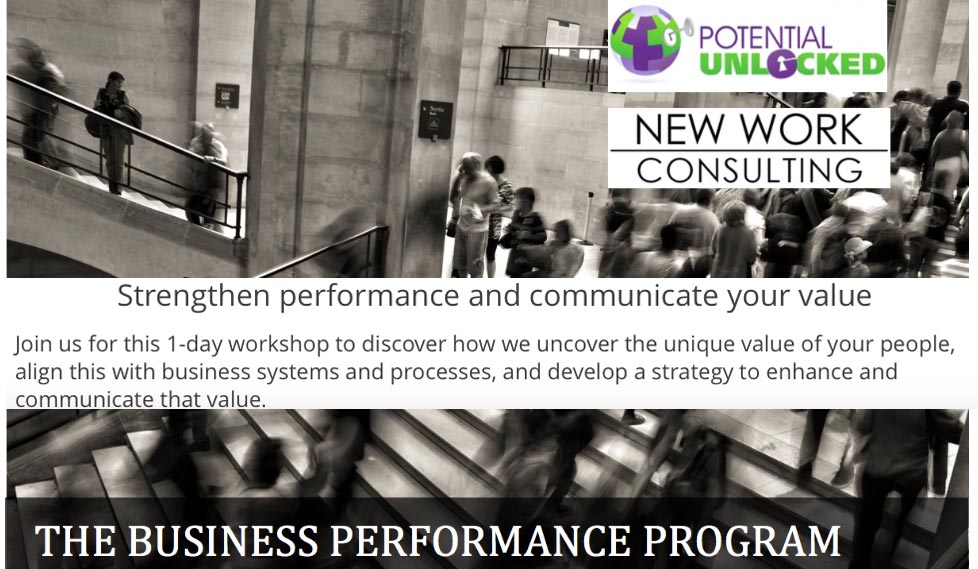 ---
For any further information on contracting in an internal auditor to conduct your audits or auditor training please refer to more Audit Tips.