An overview of mentoring & how it works in an organisation
Mentoring has long been accepted as a valuable tool to develop team members within organisations. Here are some basics to get you started thinking about how mentoring can benefit you and your organisation.
Image credit: Rawpixel
What is Mentoring
One on one relationship
Role modelling
Transfer of knowledge and experience
Sharing wisdom, techniques, skills
Can be a short or long term relationship
Value of Mentoring
A way for people to develop new skills and understanding on how to deal with people and challenges. Mentoring benefits both the mentor and the mentee.
Support and encouragement
Honest & constructive feedback
How it works
Can be done in-house or through an outside agency/consultant
Can be formal or informal. The type you choose will depend on your team and resources
Should involve at least a basic structure with meetings, follow-up and review
Should involve at least a basic contract/agreement to clarify expectations and desired outcomes
May involve an element of training
Usually set up as a mentor and mentee relationship, where both can benefit from professional opportunities
Mentors may be internal (from within the company) or external
My next article will look at how to set up a mentoring program.
---
Christine Brown is founder and managing director of Potential Unlocked, a market leader in the design of management systems that meet compliance and business requirements. She holds a Bachelor of Arts (double major in Political Science and Public Sector Management); RABQSA Lead Auditor, DiSC 5 Behaviours of a Cohesive Team accreditation; Everything DiSC accreditation, TAE 40110 Cert IV Training & Assessment & TAELLN 411.
Due to her extensive knowledge and experience, Christine is trusted by her clients for her patience, understanding and her ability to interpret compliance requirements in a straightforward, uncomplicated way. She regularly facilitates in-house and public workshops, sharing her knowledge of designing simple processes and systems, communicating effectively as an auditor, building and leading teams, and risk management.
Christine's clients range from small business and start-ups to large organisations and government departments. Covering a broad range of industries, her clients include Boral, BAE Aerospace, Geobrugg, Tenix, West Australian Police, and the Victorian Ambulance Service.
Christine's new initiative, The Business Performance Program, assists businesses with all major areas of business that are essential for success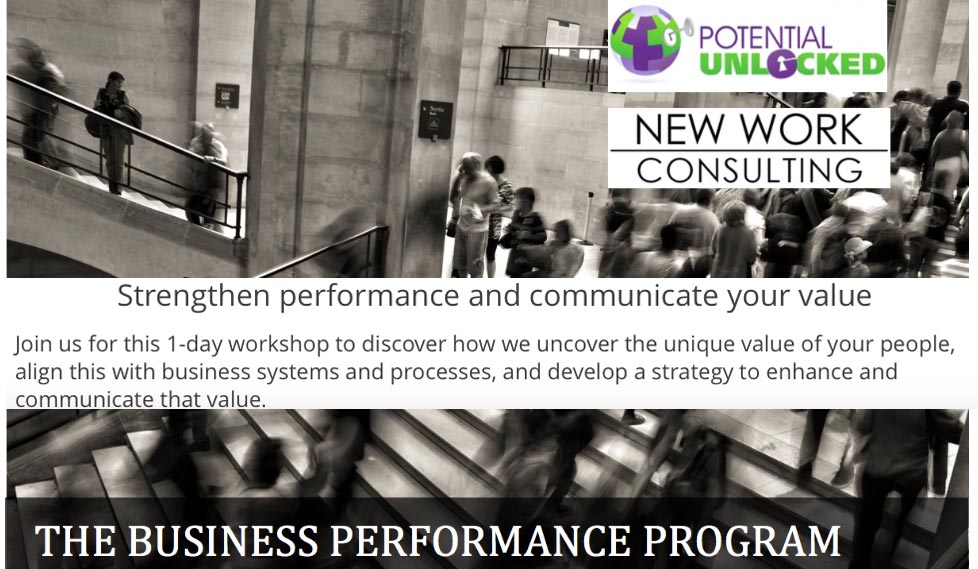 ---
For any further information on contracting in an internal auditor to conduct your audits or auditor training please refer to more Audit Tips.