Understanding and Engaging with Stakeholders
Stakeholder analysis is fundamental for any organisation to understand what their key stakeholders expect from them. While some organisations may have a very structured approach, for others it can be based on 'assumptions'. Ultimately an organisation needs to understand who their stakeholders are, internally and externally, so they can respond and report any concerns affecting their performance.
Image credit: Kelly Sikkema
While some organisations may have a very structured approach, for others it can be based on 'assumptions'.
Is there one best way to do this? Not really, as it really depends on the size of the organisation and the number of key stakeholders. However, there are some vital points that should be thought through:
Are we clear who our stakeholders are?
Do we know what their expectations of us are?
Do we need to inform, educate and / or influence our stakeholders?
What type and amount of accountability is expected?
Can engagement with our key stakeholders support better management of risk and reputation?
Can stakeholder engagement add to the development of a trust-based and well-defined stakeholder relationship?
Who can be considered a stakeholder?
The board
Leadership group
Staff
Other departments within an organisation
Shareholders
Customers
The public
Regulatory bodies
Industry bodies
Certification bodies
Financial bodies
Landlord
Etc.
As you can see from the list above, each category will need to be approached differently when considering an engagement plan / process and each category will have differing requirements and expectations of your organisation.
Finally, when developing or reviewing its business management system, an organisation should be very clear about its strategic direction. Once objectives and performance metrics have been determined, it is a lot easier to work through the best way to engage key stakeholders. Whatever the agreed practice, the leadership team needs to make sure it is communicated internally and externally to relevant parties.
---
Christine Brown is founder and managing director of Potential Unlocked, a market leader in the design of management systems that meet compliance and business requirements. She holds a Bachelor of Arts (double major in Political Science and Public Sector Management); RABQSA Lead Auditor, DiSC 5 Behaviours of a Cohesive Team accreditation; Everything DiSC accreditation, TAE 40110 Cert IV Training & Assessment & TAELLN 411.
Due to her extensive knowledge and experience, Christine is trusted by her clients for her patience, understanding and her ability to interpret compliance requirements in a straightforward, uncomplicated way. She regularly facilitates in-house and public workshops, sharing her knowledge of designing simple processes and systems, communicating effectively as an auditor, building and leading teams, and risk management.
Christine's clients range from small business and start-ups to large organisations and government departments. Covering a broad range of industries, her clients include Boral, BAE Aerospace, Geobrugg, Tenix, West Australian Police, and the Victorian Ambulance Service.
Christine's new initiative, The Business Performance Program, assists businesses with all major areas of business that are essential for success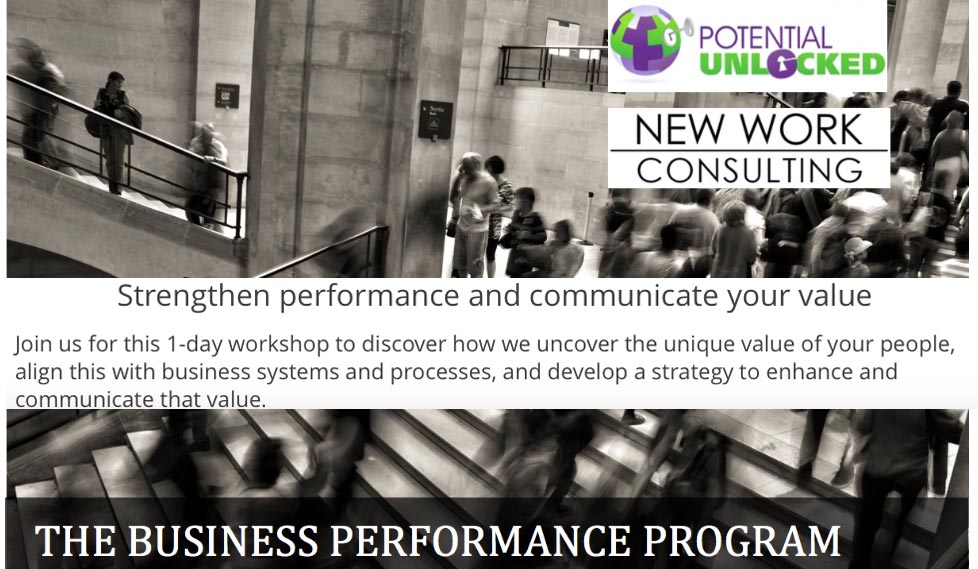 ---
For any further information on contracting in an internal auditor to conduct your audits or auditor training please refer to more Audit Tips.